Man, I love me some good bone structure and a hilarious sense of humor. Taylor is a keeper girls..snag him while the snagging is good.
Here are some of my very favorites...and really he just did what I said, which is an even BETTER trait in a man!) ha. right husband?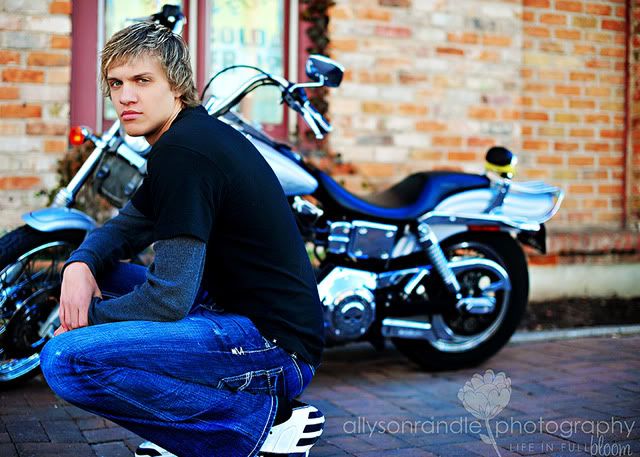 um, my husband does not think that last comment was ONE bit funny.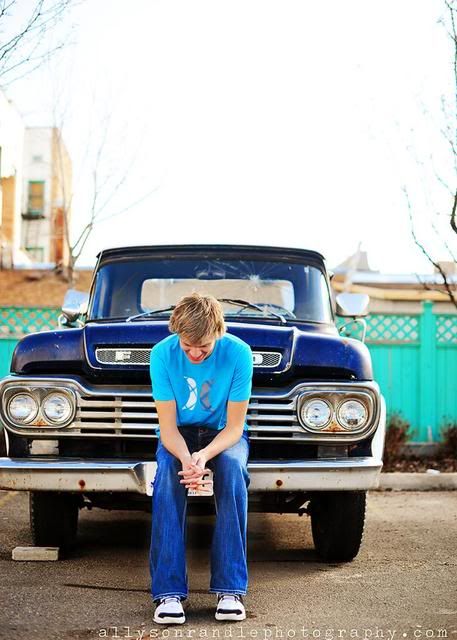 but I stand by it.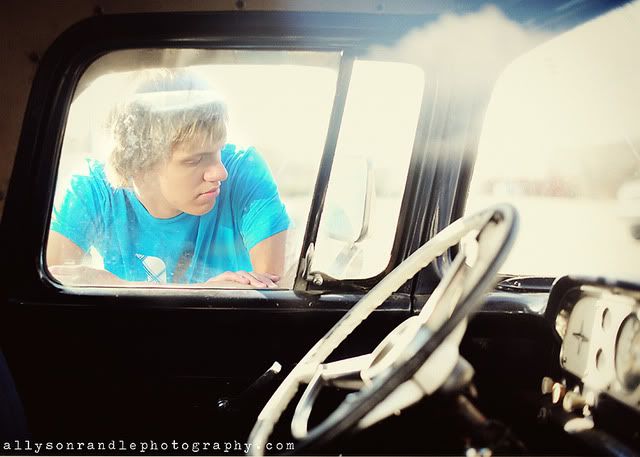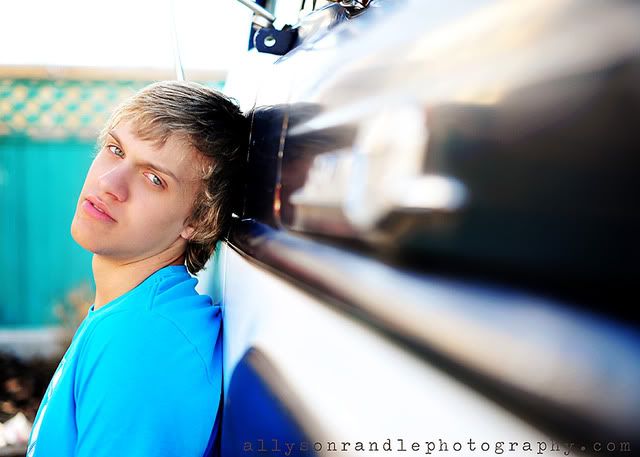 I couldn't decide between the vertical or horizontal..but I do love a good sign.