So, sadly I am posting pictures from back BEFORE Christmas. I really should just wait until next year at this point, but seeing as I'm in Portland now and it still feels like winter, what the heck!
I will tell you that this was possibly the coldest day I've EVER spent second shooting with my buddy
Julie
(um, if you haven't seen her work click and love her now).
I am really going to miss her and hanging out..(um. ps Julie you still owe me chips and queso from Chilies..just saying)
Anywho..seriously the most IN LOVE couple I've ever witnessed. It's so great to see the longing gazes, and constant touching..ah, young love.
How can you not just LOVE taking pictures at weddings?
Here are my favorite 5.
If you haven't had the chance to walk around Salt Lake Temple square during Christmas, the nativity scenes are hands down my favorite things...even cooler than the lights.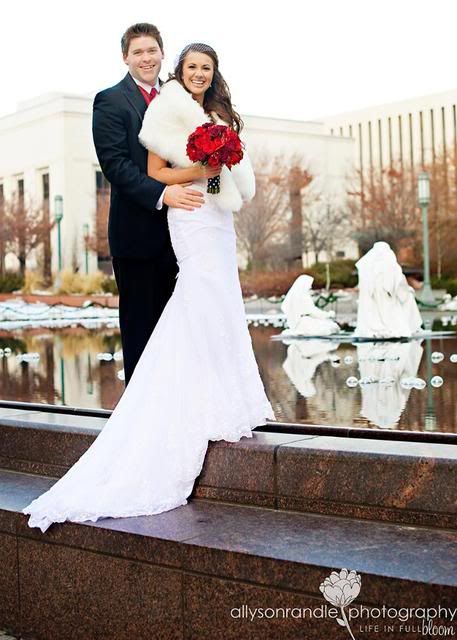 I seriously, seriously love everything about this picture