Many know the reason(s), well the ONE reason actually, that I started photography, many more don't.
On April 16, 2006 I lost my second baby a few days before birth. We named her Kate Elizabeth, and we buried her sweet little body by her grandma Rosan.
During our short hospital stay, on Easter morning, a nurse offered to take pictures of our short time with Kate. These few pictures changed me..it is the only thing that remains of her, here on earth with me. Her sweet smell is gone, I have a hard time remembering her face, her body can't be held, and I never got to hear her sweet little laugh. This is me with Kate...I love this picture, I love that my husband stood by me to wipe the tears.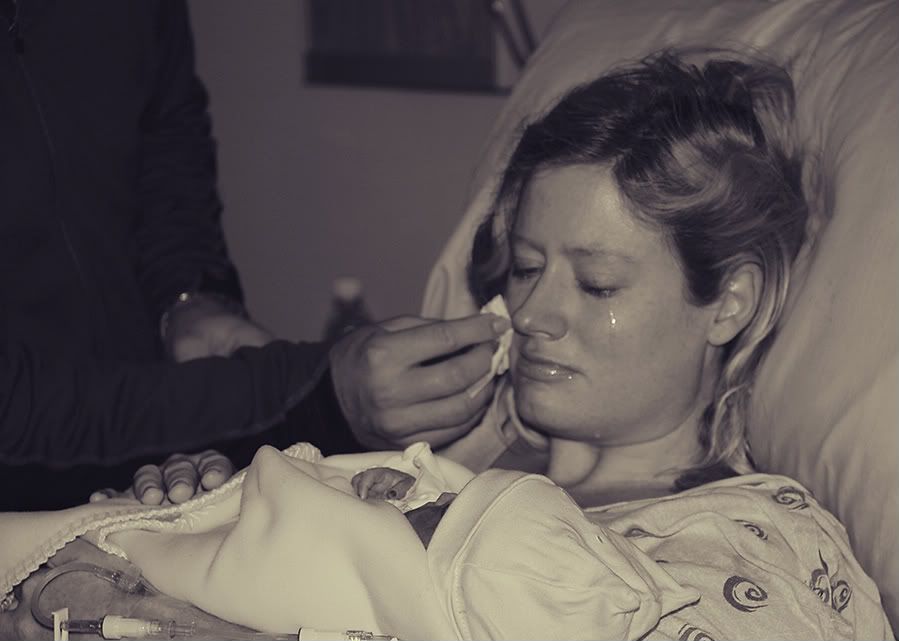 But I did get photos, and that changed my life. My main goal when I started was to volunteer for "Now I Lay Me Down To Sleep". To be able to give back what I was given was my one goal...but now that I've gotten into photography this past year, I really want to focus on the "
HOPE
". I want to put a face to those who grieve, a story for those who don't know where to turn, and some peace that time does heal, and life does indeed remain happy and hopeful.
So this is the start (FINALLY) of Project HOPE...the Kate Elizabeth Randle foundation.
The first part of this is to be able to take photos of those who have lost children. I want to publish a book so that others can see the faces of hope and healing.
My recovery started when I met Marcie, who also suffered a late term still-born little boy. She was so beautiful and she survived, that was really important for me to see. It changed my perspective and gave me hope.
There are so many things that I want to do, but for now I am going to focus on families that have lost a child, and haven't had a "new" family picture taken. By new I mean, one without their child in it. I have a few awesome photographer friends on board, willing to donate their time and experience to help me get this started.
But a few months ago I had the chance to take the Franklin family pictures. They lost their daughter Chelsea almost three years ago, and they agreed to have their pictures done. They are an incredibly beautiful, amazing family, and if you saw them on the street you would never know.
I sure hope that I brought some measure of peace to them...but I know it brought a lot of peace to me, so thank you for letting me photograph your family.
Here are a few pictures of the session.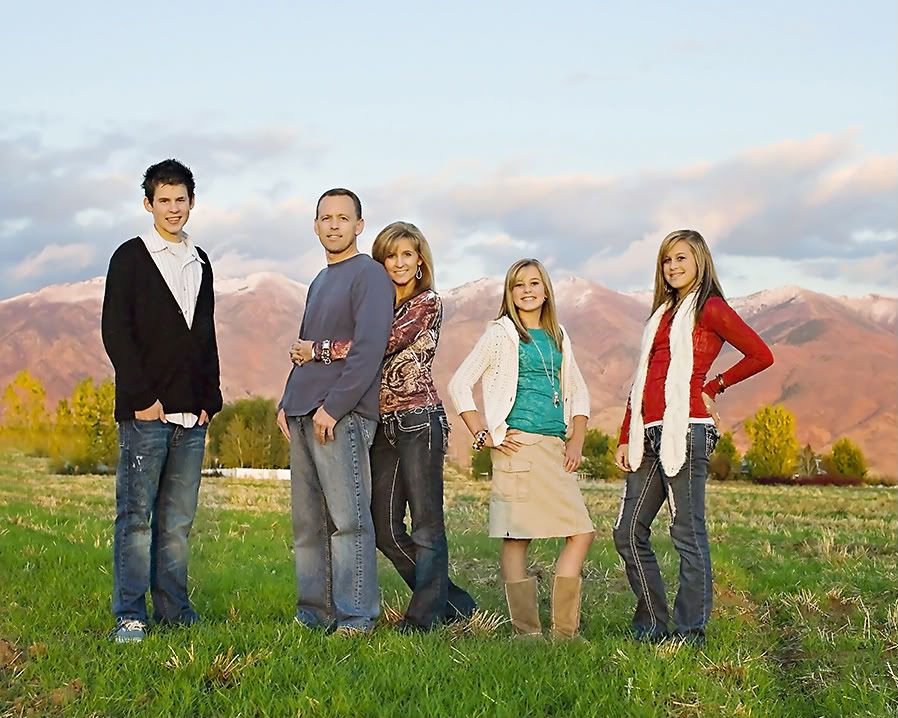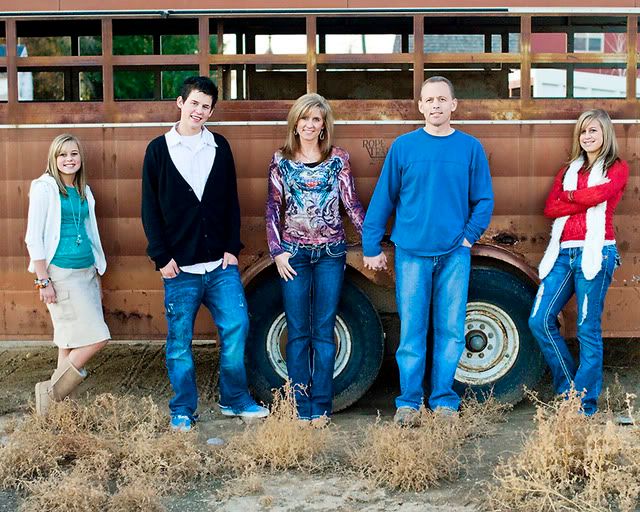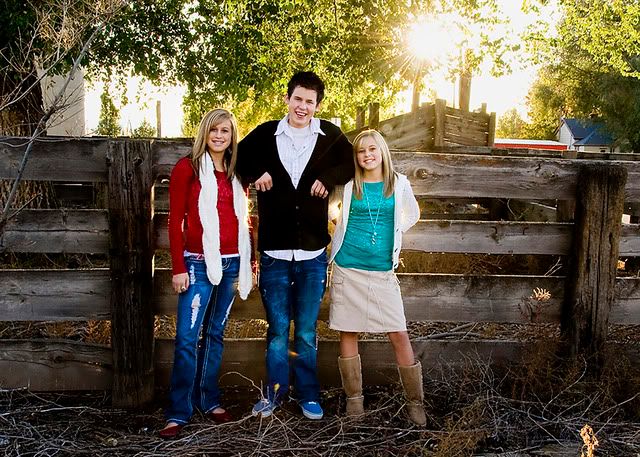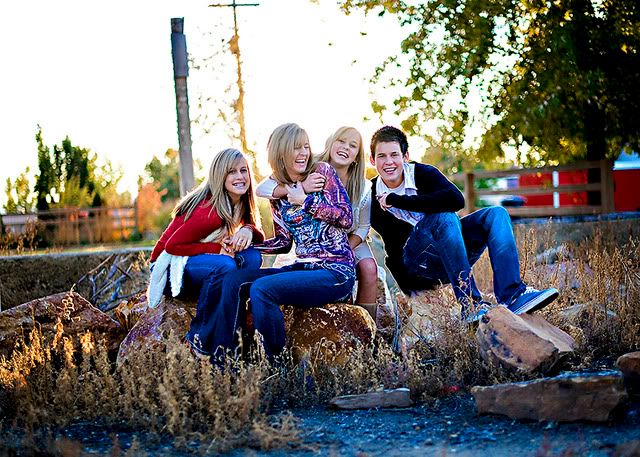 More to come about Project Hope in the coming months...
If you know a family who would want this done for them please contact me. allyson@allysonrandlphotography.com
It's completely free of charge, with 15-20 images on a high-res disc.