I did a little second shooting with my pal
Jessica Kettle
. (um this was back in Sept..I'm really trying to play catch-up). She has this fantastic style that I adore, and honestly if I have to hang out with someone from 7am until 11pm at night..she's the gal to be with.
She is also a NIKON shooter and I needed to pick her brain. This is how I found out my camera was WAY broken and not focusing right, hence the need for my new one.
Luckily I got a few shots, but gained lots more experience from Jess (or Ketts as I say).
I will miss all my new friends and being around such amazing photographers...they really do keep you on your game.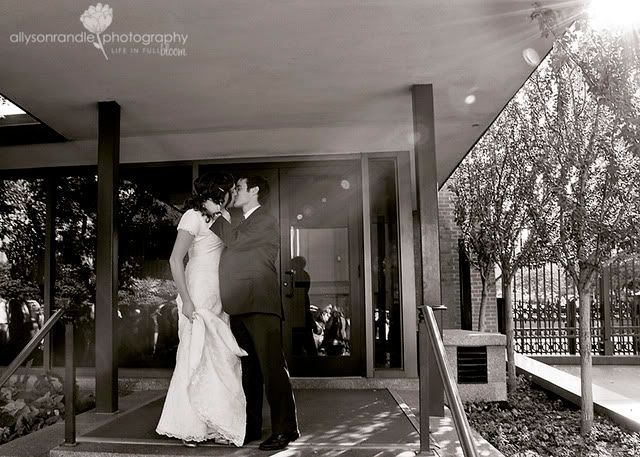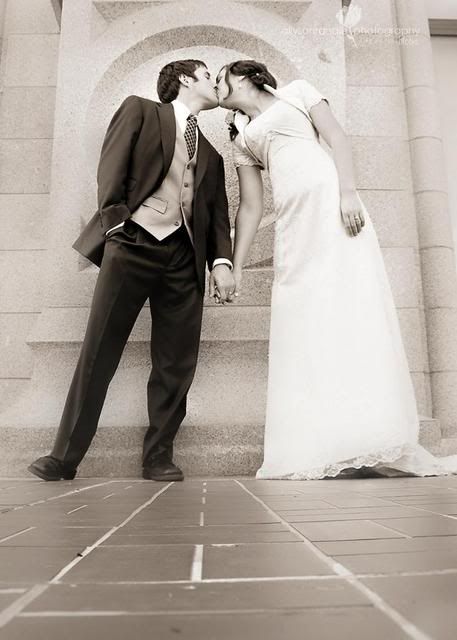 sorry, i HAD to do one of these shots to smile at...