Well, these kids could not have been cuter. There is something so great about twins..I myself would fancy having a pair. (from my mouth to God's ears)
Especially one boy and one girl. (hear that?) I sure would like to have twins someday (sigh).
I will have to work on that for sure, the twins that is...
Thanks for letting me take your cute family pictures, hang out with my good friend from college, and start your art work for your new soon to be house. (fingers crossed..for the house this time, not the twins. But I would like twins. just saying.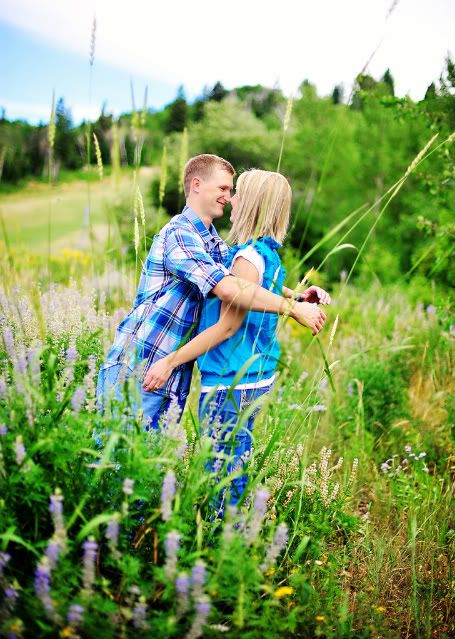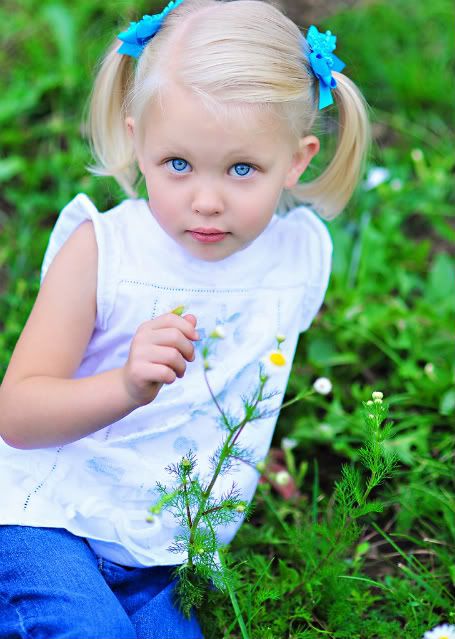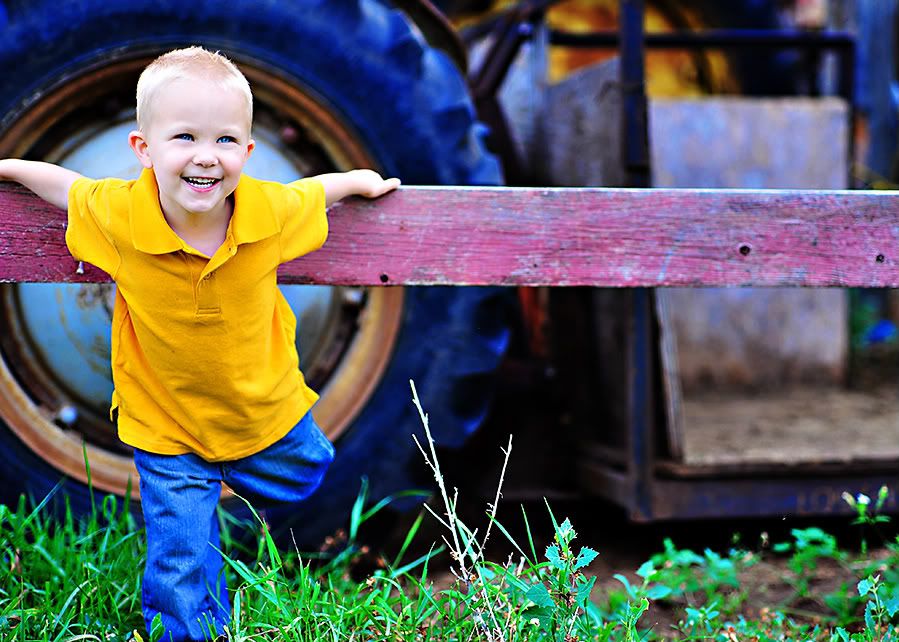 Totally loved that I say "what do you want for Christmas?" and they just stopped...love that expression.