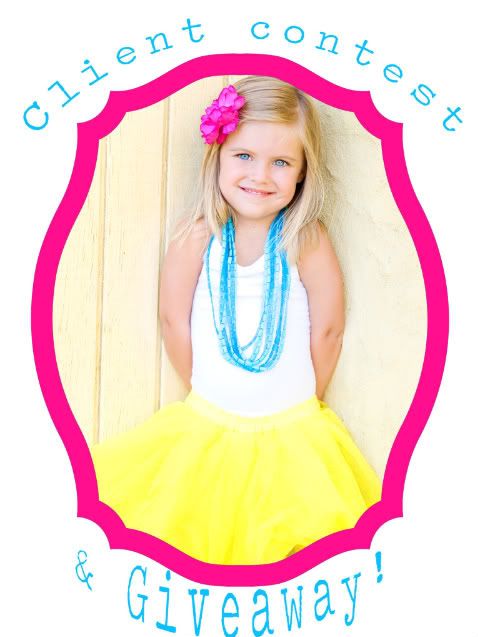 Here's the deal. This is for my clients ONLY this week. (hey,if you want to become a client call me! :)
Watch closely this week on Facebook and my blog for fast contests, furious prizes, and happy clients!
Part I...(this will end in one week on Saturday Septemeber 5th.)
FIRST PRIZE:
25 specially designed Christmas cards (double sided- 5 x 7)
50 (2 x 3) Christmas stickers to stick on packages, neighbor and family goodies, or to seal your Christmas cards! How cool is that!
2 (5 x 7's) of the picture of your choice from your session
VALUE OF $135.00! WUUUHOO!
Second Prize:
50 (2 x 3) Christmas stickers (same as above)
1 (8 x 10) of the picture of your choice
Third Prize:
2 (5 x 7) pictures of your choice
HOW TO ENTER:
I want to see the WORST Christmas picture that you have (OF YOU)...the worst hair, the worst sweater (this should be pretty easy with the "Ugly Christmas Sweater Party"!) The older the better. The uglier the funnier.
I need a good laugh. I will still draw numbers at random. Two entries per person, must be different pictures.
Good luck Chuck.