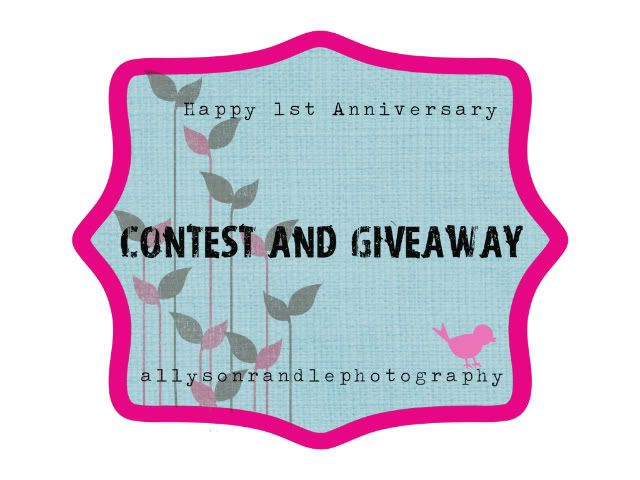 It's been such a great year of learning, adjusting, frustratation, and more adjusting. I am so grateful to all of my clients in the last year who helped me grow this business. They had a LOT of faith in a girl who had a vision, but not a ton of techincal knowledge. So, thanks for trusting me to capture your families...(especially the Waldron family for letting me learn and practice!)
Here are the top three things I learned:
1. Friendship BEFORE ambition
2. Lighting makes the most difference between a good picture and a GREAT picture
3. You are never a success without the people who helped you get there. My lovely family for all the late stinking nights and hours. My amazing friends (you know who you are) who always comment on my blog, facebook, you name it. And Julie Parker, who showed me how to start and keeps me striving to be as good as she is! :) You all stand by me when things go good, when my feelings get hurt, and when I need advice! So THANKS!
Okay ONTO THE IMPORTANT PART OF WHY YOU ARE ON THIS POST! THE CONTEST!!!! Whoo Who!Here are the rules:
1. You must post a link to my business (don't care if it's my blog, website, or photography page on facebook!) on your facebook, blog, myspace, or if none of those work email it to your friends. This is on the honor system...but I will check if you win! :)
2. You then come back and make a comment to moi in this post about where you put it, and how much you like my pictures! ha.
3.You can comment as many times as you post my link..meaning, if you post it on facebook, myspace, your blog, and email your entire contact list, you can comment FOUR times. YES, that's right...you will have FOUR chances of winning.
4. Let your friends know about the contest....just because you like me.
Here is how it will work:
1. The contest ends on Tuesday, Aug. 25th at midnight! All comments must be on my blog by then to have a chance...pretty simple right?
2. I will then go onto www.random.org and enter the number of comments that I received and generate a number...that number will be the WINNER!
3. Like the cereal box says "many will enter, one will win". Yes, that's right one person. Yes, my friends can apply. Yes, I will be honest. Yes, you all have a fair chance.
THE PRIZE(s):
This is the fun part... you can choose your prize...no it will not hurt my feeling, if you choose a gift card! :)
1. $75 giftcard to Giftcard.com --then you get to pick out of 100 different places you want to use it at. You can even split it up in $25 dollar increments! Pretty cool.
2. If you are in Utah or will be coming to Utah you can get a free MINI-Session with me... that means 1 hour of fun times and 5 images on disc. (or if you are in California I will be coming in the next couple of months).
SO WHAT ARE YOU WAITING FOR??? Go!
ps. I will be doing a "client" contest next... stay tuned for details. (this one is so exciting for all of my clients that booked me in the last year!) But of course do this one too!